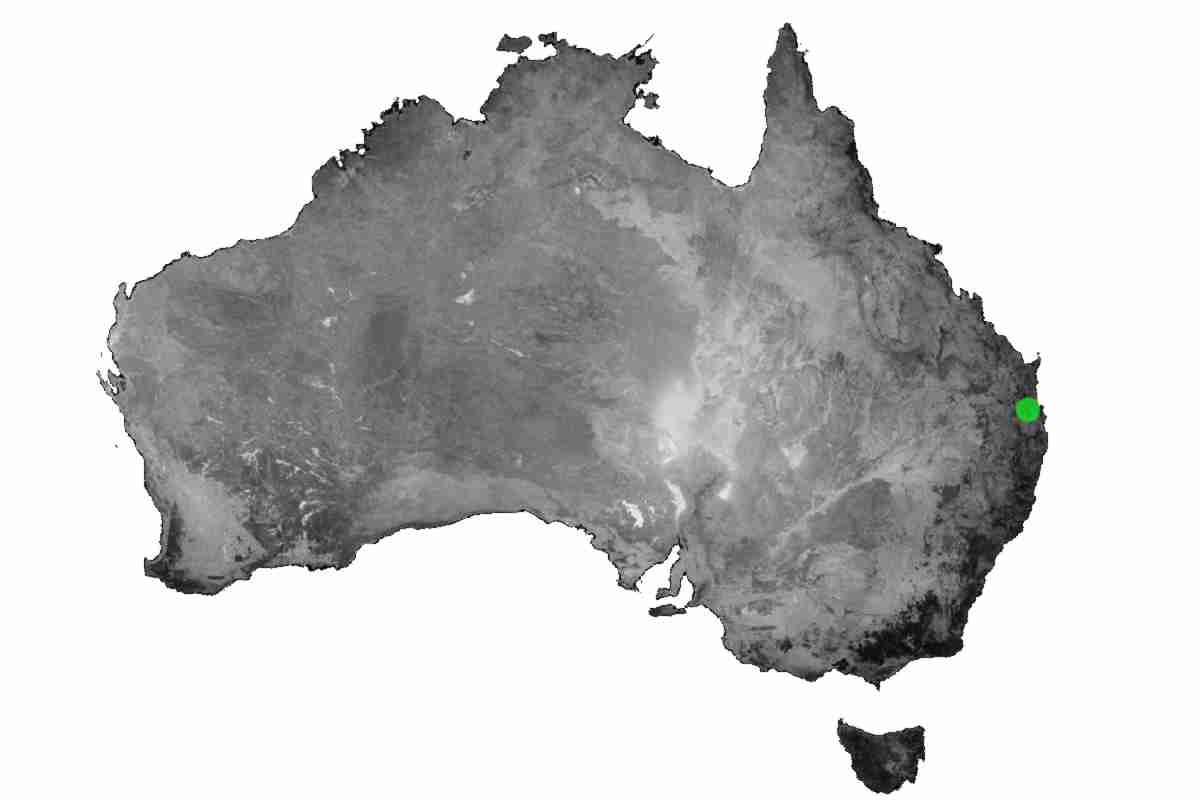 About us
is a team of software developers, enginners and data analysts working together to create amazing solutions for our clients.
Meet our team
Josh has more than 20 years of experience in e-commerce and software development. He has worked across many industries including Finance, advertising and mining. His expertise focuses on leveraging technology to deliver elegant solutions to real-world problems.

Andrew is a passionate Engineer and an avid globe-trotter. Andy has more than 16 years experience in mining and resources and has worked across 5 continents including Oceania, Asia, Europe, North and South America. Andrew enjoys a tough problem and a good scotch.

Nicole Carusi

Business Manager

Nicole is a self-described perfectionist who has a passion for planning and project management. With over 10 years of experience working in shipping and logistics, she has an uncanny ability to ensure we deliver projects on time and within budget.

Greg Lister

Principal Data Analyst

Greg has a background in mechatronics and engineering and has a wide breadth of knowledge across a range of topics including programming, design, mathematics and data modelling. Greg is especially passionate about utilising technology to tackle the environmental challenges we face both nationally and globally.

Maria Tsuji

Senior Programmer

Maria is a software developer and open source enthusiast with a keen interest in blockchain technologies and open access to public sector data. Maria has over 15 years of experience working in the marketing and advertising industry building web-based products and services.